Building a Resilient Digital Economy: Fostering New-Age Digital Technologies
5th INTERNATIONAL CONFERENCE ON DIGITAL ECONOMY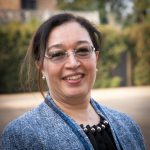 Prof. Elbanna Amany,
Royal Holloway University of London, UK

Prof. Mark Goh,
National University of Singapore
Organizing Committee Co-Chairs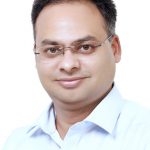 Organizing Committee
Co-Chair, IIM Raipur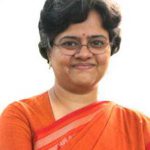 Organizing Committee
Co-Chair, IIM Calcutta

Organizing Committee
Co-Chair, IIM Raipur
Fee Details (excluding 18% GST)
Indian/SAARC Participants
International Participants
Notification: 14th September, 2022


Extended Abstract Submission Due: 15thNov, 2022

Conference Dates
2nd - 3rd Dec, 2022




Hear what they have to say about Us!
"Congratulations on a very well run inaugural AIS IN Chapter conference in IIM Raipur. Enjoyed ICDE conference and interacting with attendees."
"The conference was excellent and perfect, I liked the conference panel and workshops "


"I had a wonderful time at the conference. Thank you for putting this event together. "



Achievements that we are proud of
Conference Notification: 14th September, 2022
Extended Abstract submission due: 20th November, 2022
Conference Dates: 2nd-3rd December, 2022
Note: Scholarship on Registration Fee will be awarded for deserving Doctoral Students and Early Career Academicians. Please contact the conference secretariat for any queries